Wednesday, July 21, 2010
It has been a crazy summer so far. I'm trying to prepare for a craft show while trying to fill custom orders. So many tutu's; so little time! I'm loving all the new tulle colors I have though. My new sewing machine just came in so stay tuned for some new products in my store. I also just received my fairy wings and butterfly wings for costumes! They are soooo cute. Check out Punky Princess that I'm working on right now! Have a great week and I promise I will be checking in daily.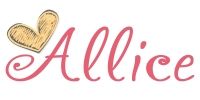 Posted by

Tutuland
at 7:26 AM
0 comments


Friday, July 9, 2010
I started my Costume Collection last night and wanted to share my Pumpkin Patch Princess Costume. I just love it and actually tried the headpiece on my 9 year old. Very Very Cute. I think Ill also make a Pumpkin Patch Princess Dress Tutu. Working on a witchypoo tutu right now. Does anyone have any costume suggestions for me?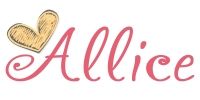 Posted by

Tutuland
at 11:29 AM
3 comments